ANCHORS AWEIGH
THE MOST UNIQUE HOUSEBOAT
YOU'LL EVER ENCOUNTER!!!!
Located in Tennessee
On Beautiful Dale Hollow Lake
are C(Some Images are Clickable for larger Picture)lickable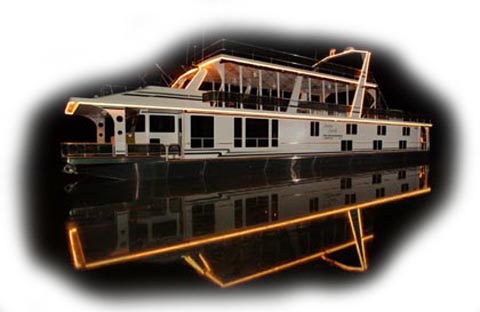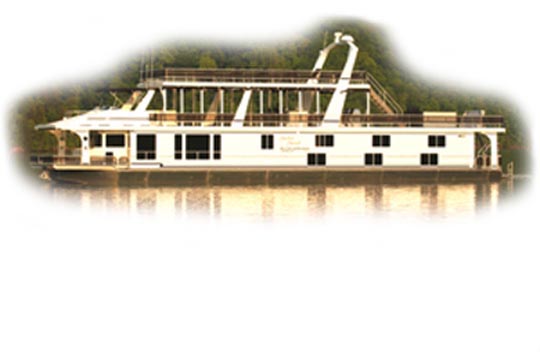 Why sit on the shore watching and wondering what it would be like
to be on
the boat of our dreams. Now you cna be on the boat that other
people are watching! Just reserve two or more nights on
"Anchors Aweigh, Inc."


You can enjoy your breakfast
while touring in our beautiful
18x96 foot, 7 bedroom, 4
bathrooms Yacht on beautiful
Dale Hollow Lake

We are docked at the Sunset Marina & Resorts also located on the
lake right off of Hwy 111.
This Site Was Built By

Mainchute.Com